Trenching - Civil Service Installs
Trenching services cover a lot of ground "pun intended" from small irrigation systems to large agricultural setups, city/municipal service hookups such as water lines, underground cable & electrical runs, septic to city sewer connections. Commercial storm drain & pipe laying systems & operation.
Trenching is one of our primary services & we carry a large variety of excavators & trenching attachments to ensure we've always got the right tool for the job.
Septic
(No New or Reconditioning Septic Services)
Decommission & municipal hookups only
Field Installation
Tank installation & hookup
Field repair
Sewer
Rock Hard is a qualified sewer installer.
We cover new construction sewer installation as well as septic tank conversions.
*Note: Specialist are required to set the piping itself remove as we can install the pipe just not the interiors pipe work that is done by a plumber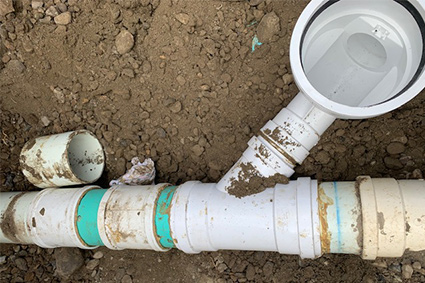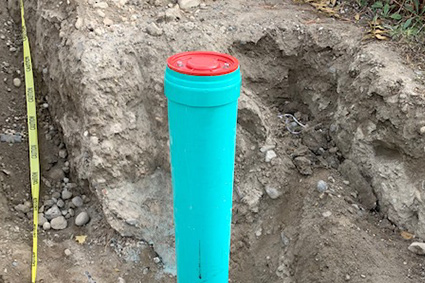 Water
We perform new municipal water line hookups to you homw as well as repairing/replacing existing water lines.
*Note: If your in the market for a water line repair please note that in most cases, it's an old waterline that will likely will need to be replaced with an updated municipal water line.
Detention Tanks
We construct detention tanks which function to contain massive volumes of water in various instances such as flood season.
For more information on trenching or our civil service installation services please....
Contact Us