Frequently Asked Questions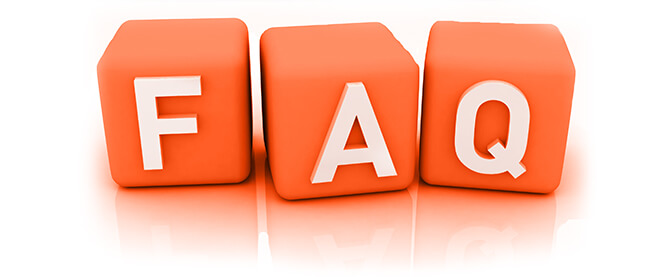 Questions
Q: What if we have asbestos in our demo
?
A: IF you suspect you may have asbestos in your demolition project, you will need to contact an abatement professional. They will determine if there is asbestos or not. If you try to apply for a demo permit the city will ask u for a clearance letter from an abatement professional before they will issues us permit
Q: How much does it cost to build a natural stone retaining wall?
A:For rough estimations, natural stones can be priced from around $30-$50 per square foot - depending on types of rock. Kettle valley granite is normally around $35 per sf and Mountain Ash can be around $45 to $50 per sf.
Q: How much does it cost to have my yard scraped?
A:Yard scraping price is based on (Sq Footage x Depth). For a quick exmample, should you be looking to have a fairly standard 6 inches of topsoil removed from an average-sized residential yard in the Okanagan, this can typically be done in a couple of hours. Please inquire with your approximate footage and depth and we would be glad to give you an estimate.
Q: Who do I call before I dig?
A: BC one call is the resource most used to find out which services may be buried on your property & how to locate and avoid them. When you hire us this is a service we automatically perform.
Q: What kind of excavators do you have?
A: Please click here for an overview of our specific excavators & other equipment we carry.
Q: How much is a bobcat per hour?
A:Both our bobcat are 95.00 per hour one is a track machine and the bigger one is a tire machine .
Q: How much to haul sand
A:Hauling most materials is a minimum of $110 per hour plus the cost of the material being hauled.
Q: Can we be home while you work?
A: Absolutely! In 95% of circumstances it's perfectly fine for you to remain home although sometimes we can get a bit noisy:-)
Q: Can you hook up your sewer to city sewer?
A: Yes! Your sewer to city sewer hook ups are a common service we offer. Please feel free to contact us for more information on municipal service hookups & installations.
Q: Are your quotes free?
A: They sure are!
Q: How long should I book in advance?
A: Depending on the time of year, in the spring we are roughly 4 to 6 weeks out and in summer we are 6 to 8 weeks out. September normally would be your last call for the current season unless something fell through.
Q: Can u repair a retaining wall that is falling over?
A: This repair depends on the wall itself & areas of the wall that needs to be repaired. Sometimes it's possible, however if the wall is falling over in the first place, this typically means there are more serious underlying issues at hand in the first place that really should be dealt with in order to ensure the same fate doesn't befall the rest of the wall. Most of the time repairs are somewhat a band-aid approach to a much larger problem that should be addressed first & foremost.
Q: What's better? Allan blocks or Basalite?
A: This depends on your specific application and a little personal preference. Basalite is a little easier to work with and cheaper option if u are having any design other than a straight line or a 90 degree corner.
Q: Do you do deliver millings?
A: Yes, we deliver a wide variety of materials.