Bobcats, Loaders & Bulldozers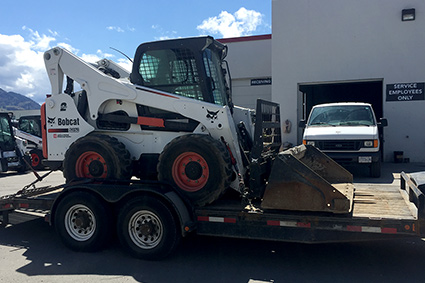 We carry a large assortment of Bobcats & attachments to ensure we can meet the large variety of jobs we come across throughout the Okanagan Valley. We carry Bobcats equipped with low impact track systems allowing them to leave a minimal footprint ensuring yards, lawns & landscaping remain as intact as possible.
Our larger bobcats are primarily used for larger developments & municipal projects where speed & volume is the name of the game. Should you project require a little more than a bobcat can handle, we also carry bulldozers & excavators as needed. Our inventory of heavy machinery is rapidly expanding so check back frequently as this list changes often.
Bobcat Sizes (Most common)
Large: S850 Wheel
Medium: T590 Track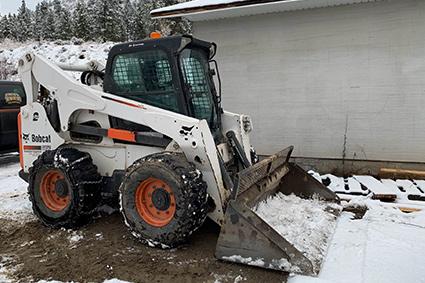 Bobcat Attachments
Breaker
Sweeper
Auger
Forks
Snow Bucket
milling/planers
Brush mower

Rates

(Bobcats)

S850 is $95.00 per hour
T590 is $95.00 per hour
*Please contact us for pricing with attachment.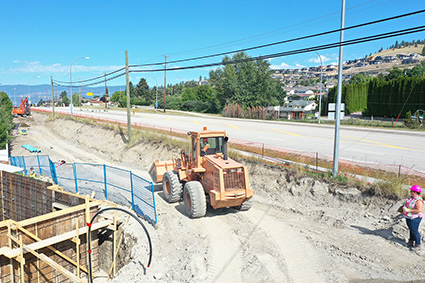 Full Size Loaders
721 case loader (3 yard bucket )

Rates

(Full Size Loaders)
Bulldozer
For more information on our Bobcat & Loader services please....
Contact Us